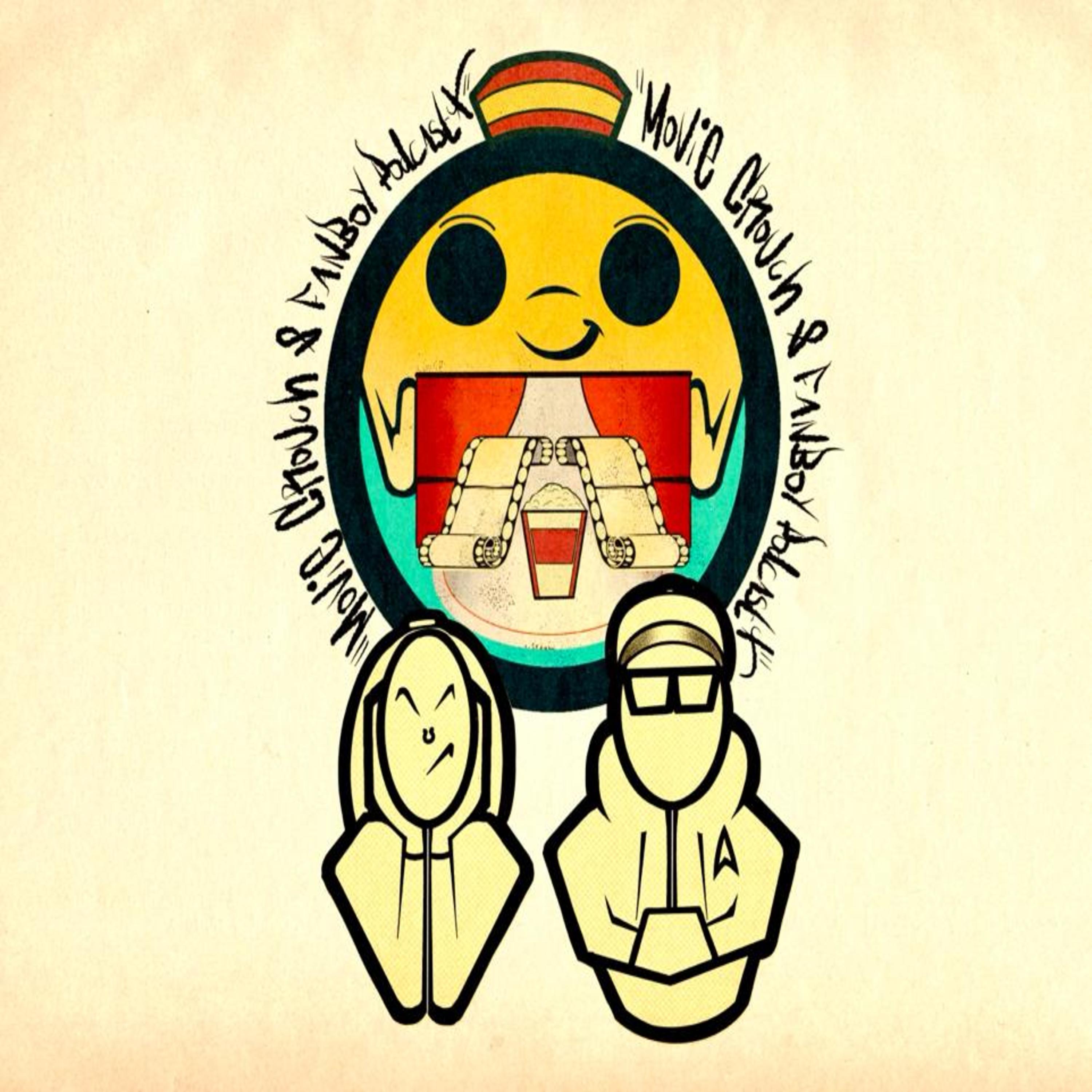 Greetings fellow Ghost Seekers! Here's the last of our ParaPod week specials. A chat with the Prince of the Paranormal, Barry Dodds. We chat social media etiquette, stand up comedy, movie making, a certain Black Monk and BJJ. Whereas we try not to discuss big plot things too much, there are a couple of spoilers so exercise caution, as you see fit.
The ParaPod: A Very British Ghost Hunt is now available on iTunes, Amazon, Google Play, Sky Store and Rakuten so give it a watch, show it some love and let us know what you think!
You can support Barry Dodds on Patreon and The ParaPod is available on Apple Podcasts.
Have a hilarious or embarrassing movie related story? Slide in to our DM's moviegrouchfanboypod@outlook.com
Be part of the crew:
IG- @moviegrouchandfanboypod
FB- Movie Grouch & Fanboy