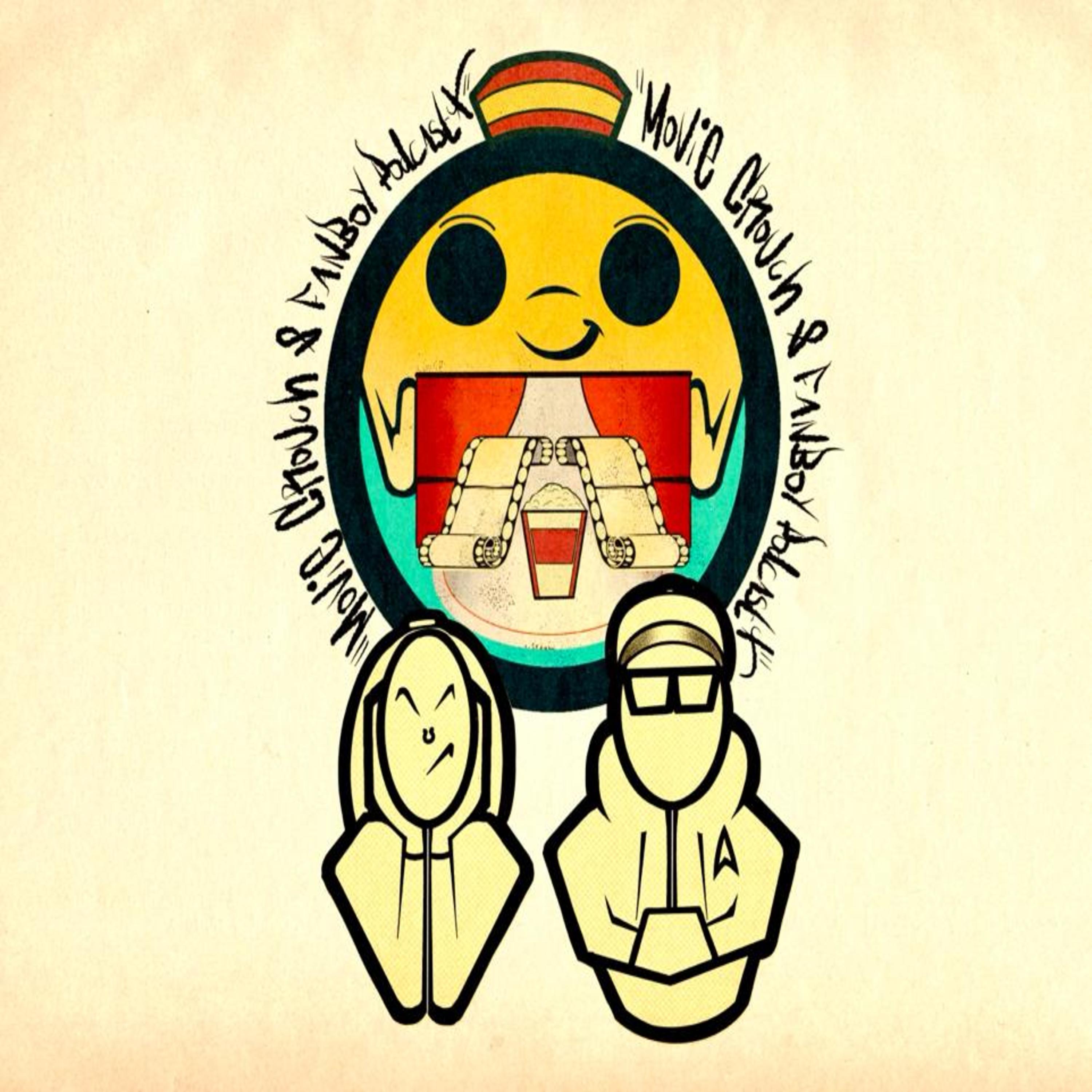 Greetings fellow Ghost Seekers! As promised, here is the first of our ParaPod week specials. A mammoth chat with lovely Ian Boldsworth. Cue ramblings about Star Wars, movie making and creating stuff and those pesky little wifi goblins get in and muck about at points but aint that just the way?
The ParaPod: A Very British Ghost Hunt is now available on iTunes, Amazon, Google Play, Sky Store and Rakuten so give it a watch, show it some love and let us know what you think!
Super props to Ian for chatting to us. The ParaPod is available on Apple Podcasts and you can support Ian on Patreon.
Have a hilarious or embarrassing movie related story? TELL US! moviegrouchfanboypod@outlook.com
Be part of the crew:
IG- @moviegrouchandfanboypod
FB- Movie Grouch & Fanboy