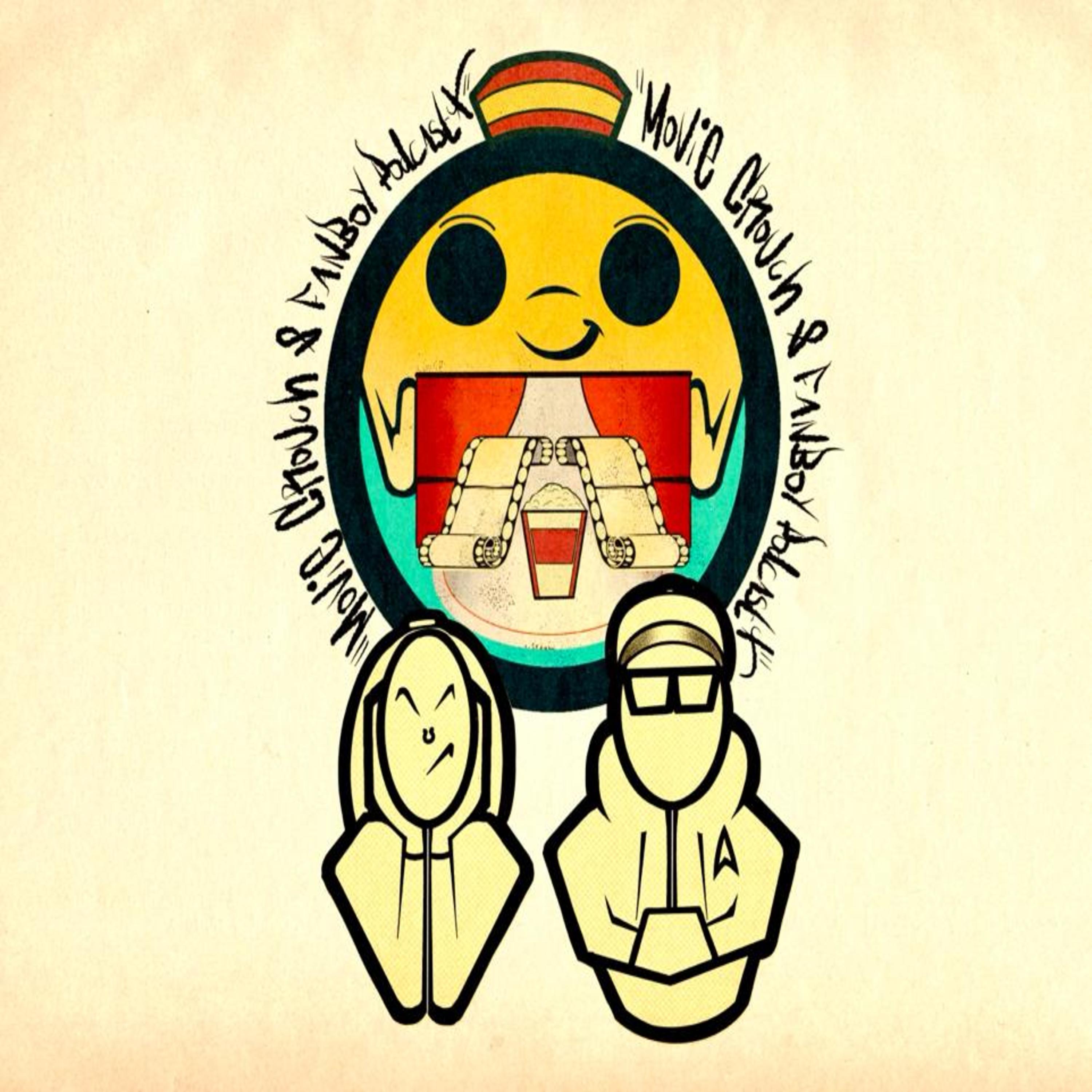 We finally spill the beans on all the exiting stuff we've been up to...
Restrictions are lifting, you've not done owt for 18 months, if you can and have the means get out and support independent movies! The ParaPod- A Very British Ghost Hunt can be seen at the at selected picture houses around the UK. Click here for tickets.
The ParaPod is available on Apple Podcasts.
Support Ian Boldsworth on Patreon
Support Barry Dodds on Patreon